3 reasons Microsoft needs to reveal Azure's financials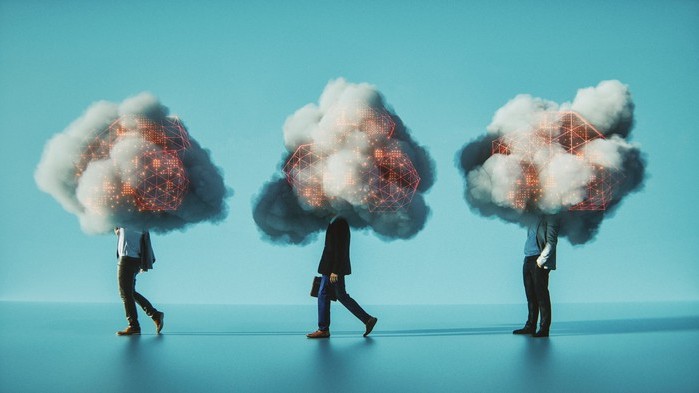 This article was originally published on Fool.com. All figures quoted in US dollars unless otherwise stated.
Microsoft (NASDAQ: MSFT) posted its fourth-quarter earnings on July 27. Its revenue rose 21% year-over-year to $46.2 billion, clearing expectations by $1.9 billion, as its…
Click here to view the original article.