AFL issues pickle juice warning to clubs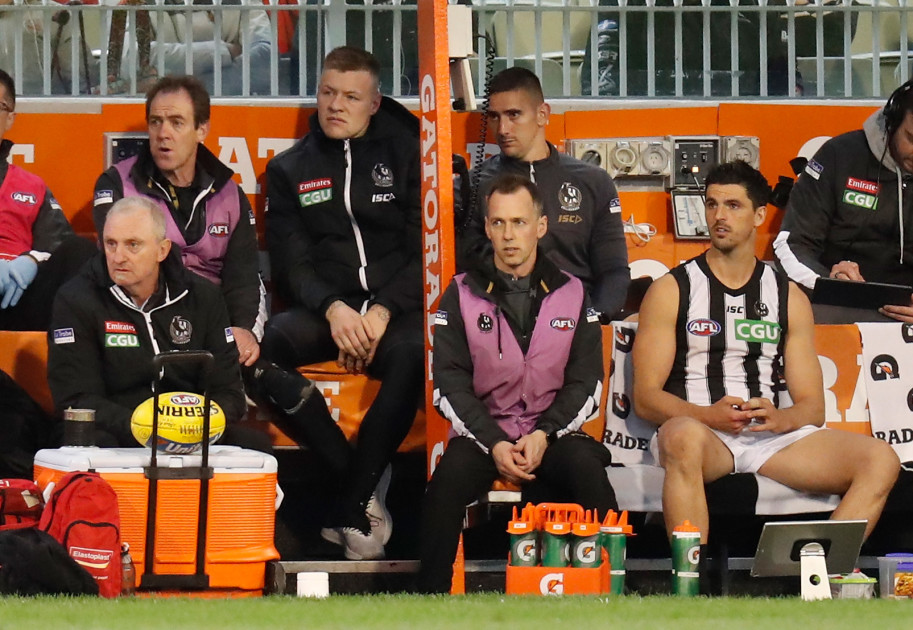 The AFL has sent a memo to clubs warning them over their use of pickle juice.
In a development that has clubs in a pickle, the league has told them that their players must stop spitting the liquid onto the field of play.
Players across the competition regularly use pickle juice to avoid cramping in games. But because research shows it only needs to be gargled to hit neural receptors at the back of the throat and ward off cramps, it is often spat out on the turf.
That practice has angered some groundsman around the country who have complained to the AFL that the regurgitated pickle juice is causing unsightly grass burn.
Yet in a move that has bewildered clubs, the league has suggested they purchase spittoons or a…