ANZ) shuts 146 branches since COVID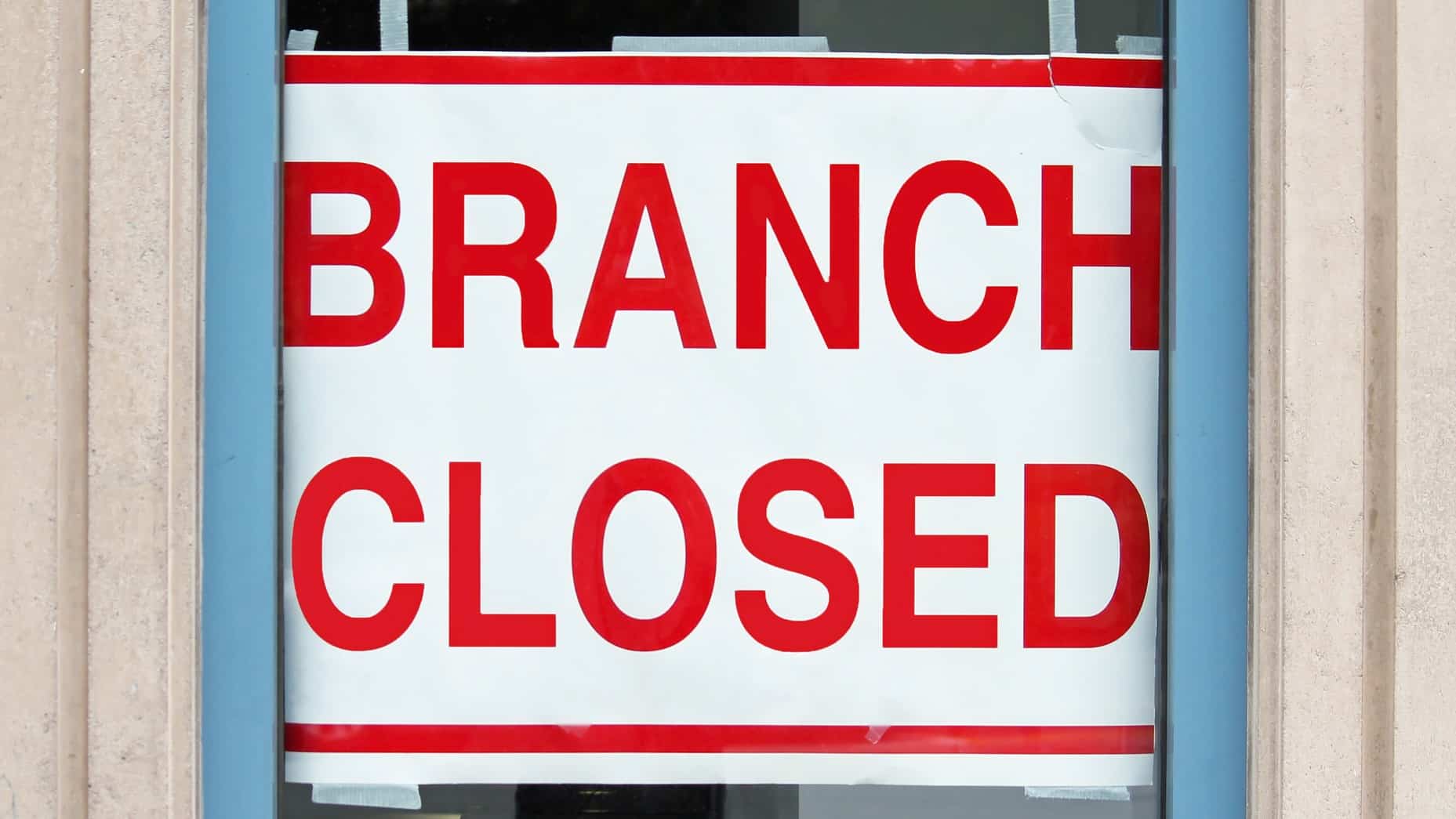 Australia and New Zealand Banking GrpLtd (ASX: ANZ) is reportedly shutting 15 more branches, taking the closure count to a whopping 146 in just over a year.
According to the Finance Sector Union (FSU), the big bank will permanently close 9 branches in NSW, 2 in Victoria, and 4 in Western Australia over June, September and October.
"ANZ takes the cake as the worst performer when it comes to deserting communities around Australia," said FSU national secretary Julia Angrisano.
"This is a bank which lives up to the banking Royal Commission's description of banking as being driven by greed and short-term gain."
Angrisano added that…