Could the Mediterranean diet reduce dementia risk? – Medical News Today
Eating a Mediterranean diet can reduce the buildup of amyloid and tau proteins and lessen the brain-volume shrinkage associated with Alzheimer's disease.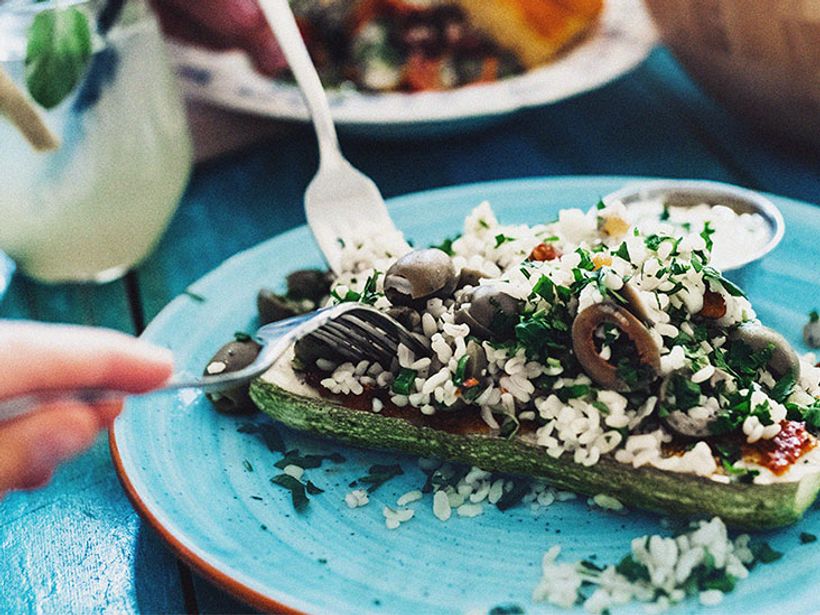 A study finds that the health benefits of a Mediterranean diet may include a reduced chance of developing dementia and memory loss.
Specifically, the diet appears to lower the level of amyloid and tau proteins that are linked with dementia.
People following the Mediterranean diet scored better on memory tests than those who were not following the diet.
Previous research has determined that a Mediterranean diet can benefit heart health and aid in weight loss. Now, a new study finds that it may also…