Dear Prime Minister, Australia is not a racist country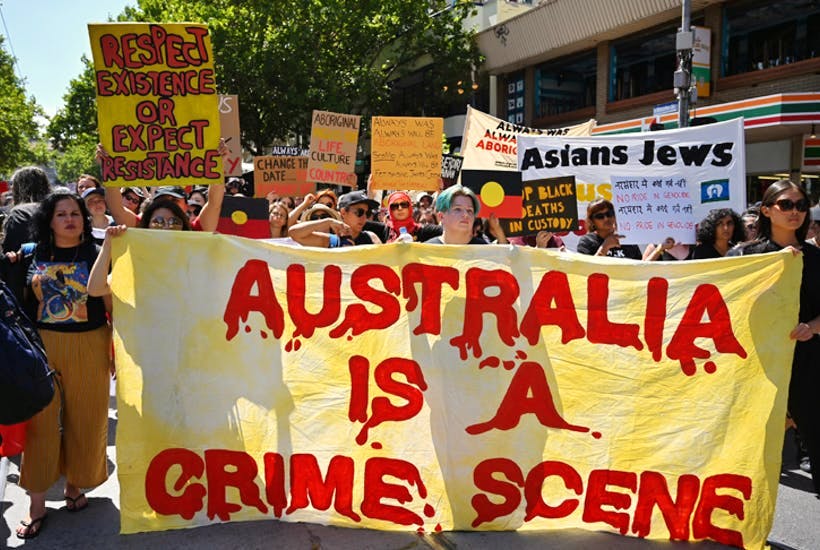 Although I was born overseas I consider myself a very proud citizen of this country. Australia is widely recognised as one of the most tolerant and ethnically diverse nations on the planet. There is absolutely nothing in our legal system that gives ground to the premise that we are an inherently racist nation.   
However, when asked if Australia had a problem with racism, our Prime Minister did not reject such a premise. Rather, he went on simply to state that he was "truly sorry" at the treatment of Indigenous Australians over the years and by previous Australian governments. 
As he marked the 13th anniversary of Kevin Rudd's apology for the Stolen Generations, Scott Morrison reiterated the historical…