Geelong man Daniel Surtees died after his wife, Angela, poured petrol on him and lit cigarette to SCARE him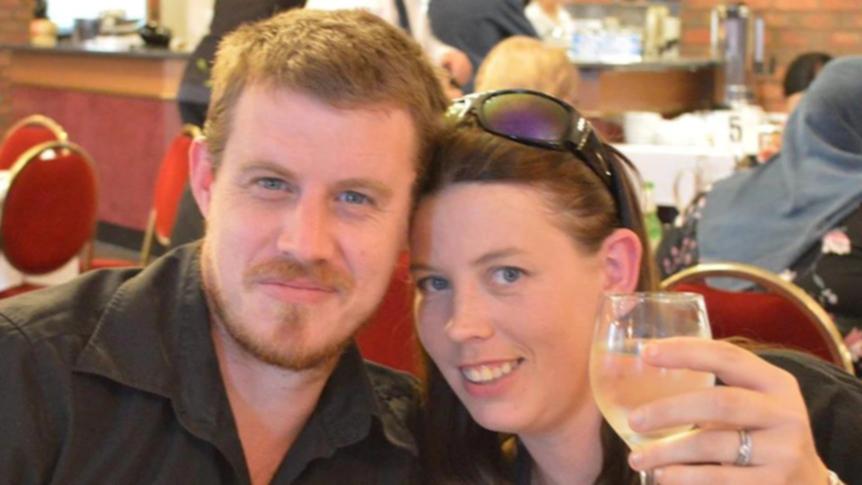 Angela Surtees doused her husband in petrol after a fight at their Geelong home and threatened him with a cigarette lighter.
She wanted him to fear that he would catch fire.
And then he did.
They'd been arguing since leaving her brother's engagement party where Daniel Surtees had been offended…