Madonna: over the borderline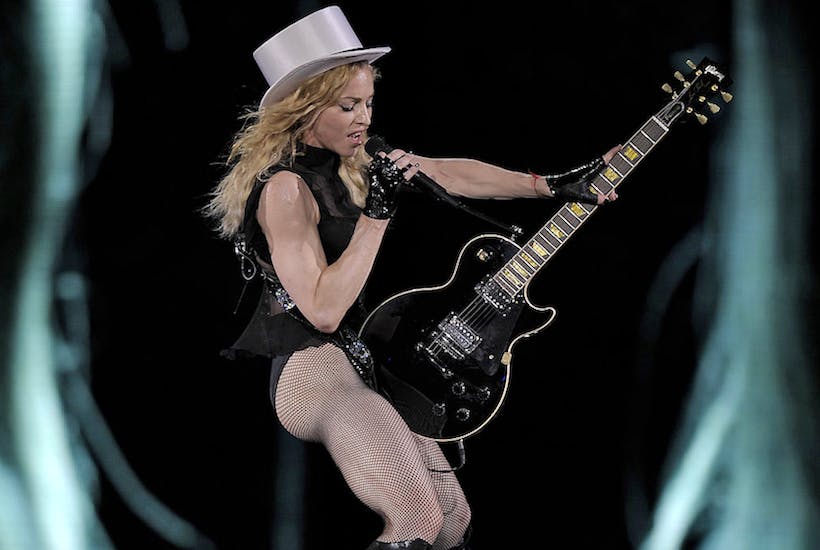 Madonna, terrified of dying from the plague, has taken the vaccine. And no, we are not talking about Covid-19. 
The Queen of Pop complained at the weekend that she was a victim of "the Patriarchy" – signalling that she should be protected from the woke plague currently sweeping the West cancelling all in its path.
"The Patriarchy continues to try to crush my neck with their heavy boots, cut off my life force and take away my voice," she tweeted, in what sounded more like a struggle with old age than with men.
But before anyone could tell her, 'Madge, the only Patriarchy you're fighting is Father Time', she continued: "DEATH TO THE PATRIARCHY! Now and Forever."
It is a tactic as old as civilisation itself. "Don't…