Melbourne suburbs on high alert for COVID-19 after 'unexpected' wastewater discoveries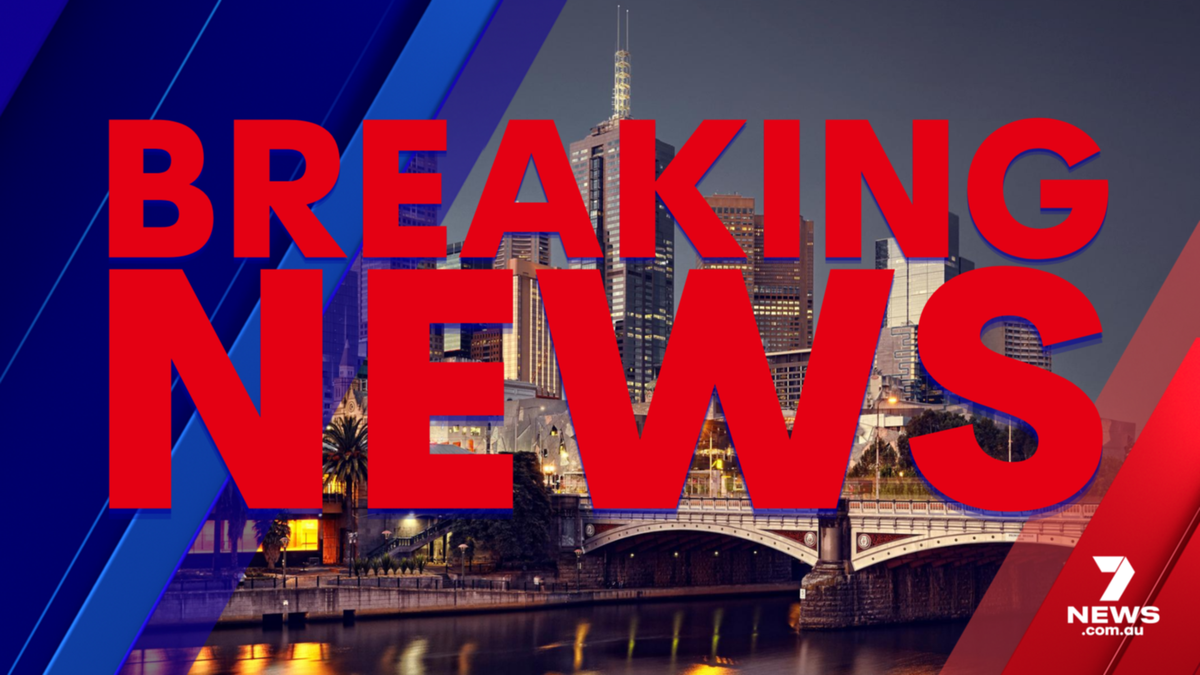 Unexpected detections of coronavirus fragments have been found in three separate wastewater catchments in Victoria.
The Department of Health advised of the discovery on Thursday.
It's of note, the department says, because there are no confirmed cases in the areas.
Residents of and recent visitors…