Melbourne's hotel quarantine begins again on Thursday – here's what's changed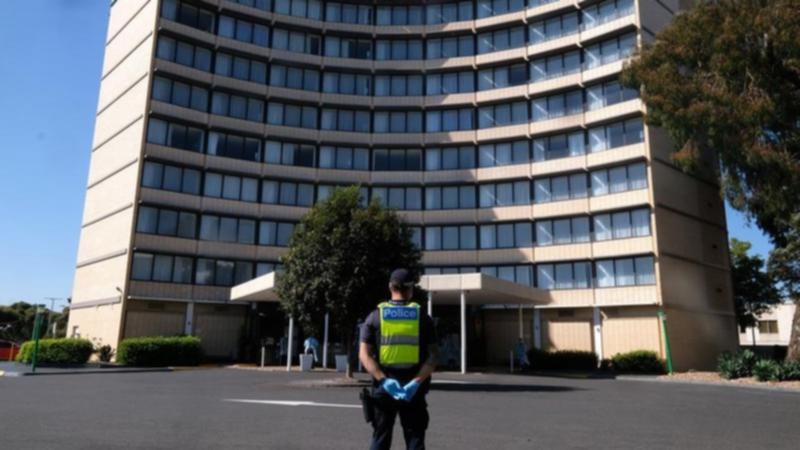 Five key changes to the way Melbourne's hotel quarantine scheme is operated will be critical to ensuring its success.
Victoria will begin accepting returned travellers for the first time in almost two months on Thursday.
Some 106 arrivals will land on four flights on Thursday, with that number ramping up over the course of the week.
The challenge, however, will continue to be keeping COVID-19 inside its walls.
"The important thing to note is this virus is not a stationary target," Acting Police Minister Danny Pearson said.
"It's constantly moving, it's constantly changing, it's constantly evolving and we have to stay ahead…