Meow Meow's Pandemonium, Melbourne | Concrete Playground Melbourne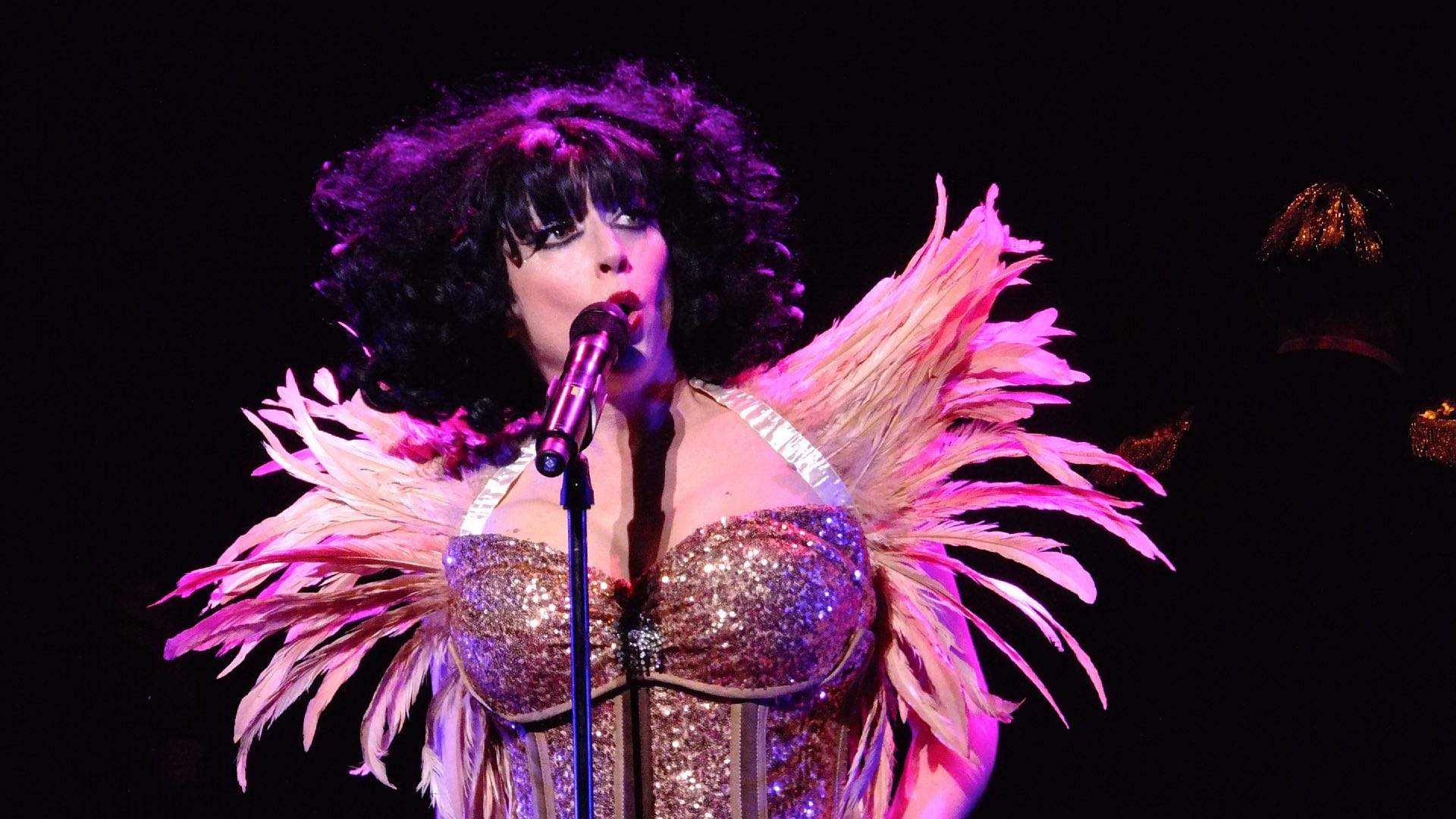 If you've ever seen a live orchestra performance, you'll know just how powerful it can be — and sometimes so much so that you worry your glass of vino will spill. It's an experience to say the least.
Whether you're a regular orchestra attendee or just keen to experience that level of energy on stage, you'll want to check out the fantastically chaotic Meow's Meow's Pandemonium at Hamer Hall.
On Friday, May 21 and Saturday, May 22, international siren and comedian Meow Meow is joining the Melbourne Symphony Orchestra, conducted by Ben Northey, for two nights of musical mayhem. Not sure what to expect? There'll be renditions of songs by the likes of Piazzolla, Weill, Brecht and Radiohead, as…