Mount Eliza ashram guru Russell Kruckman accused of sexually abusing multiple women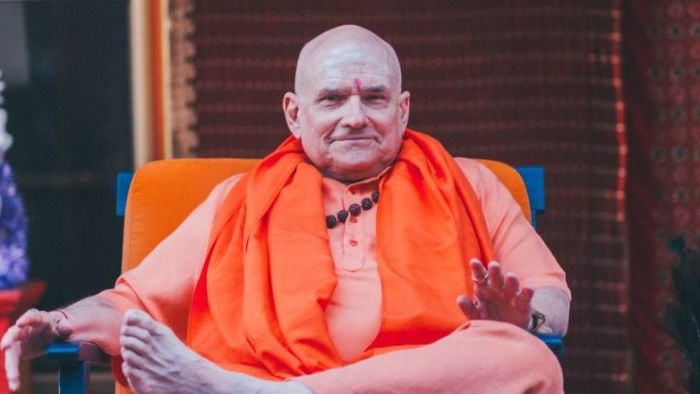 For decades people have flocked to a bucolic ashram in one of Melbourne's most exclusive suburbs to hear the guru spin his folksy brand of Eastern mysticism.
To his loyal followers, 78-year-old Russell Kruckman is Shankarananda: a spiritual master, an authority on meditation, and even a conduit to divinity.
But there is something rotten in his Shangri La.
Content warning: This story contains descriptions of alleged sexual assault.
Over months, Background Briefing has spoken to more than 20 of Kruckman's former devotees.
They have alleged mind control and sexual abuse at the hands of the guru.
They describe him as an abusive narcissist, who has preyed on vulnerable women for decades.
"He believes that he is healing these women with his…