The 'Super League' is everything that football isn't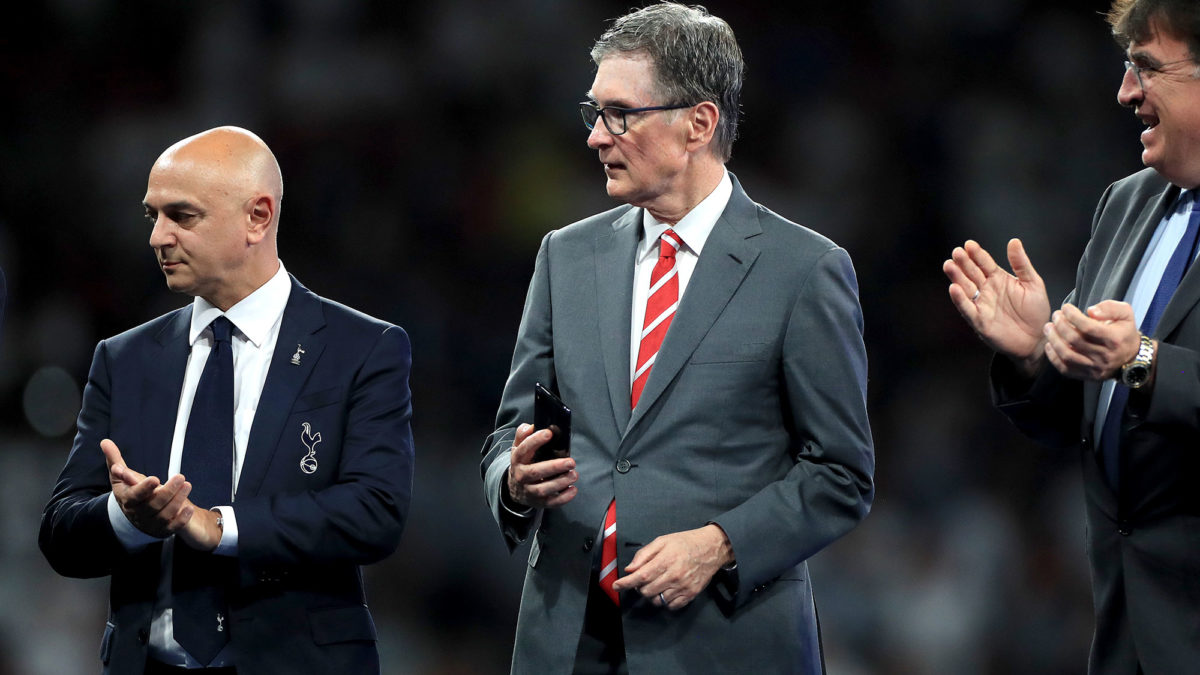 A
Set small text size
A
Set the default text size
A
Set large text size
News broke this morning confirming that 12 of Europe's biggest football clubs intend to form a breakaway 'Super League' just hours before UEFA are scheduled to announce an expanded Champions League format.
Among the clubs are England's 'big six' (Liverpool, Arsenal, Tottenham, Chelsea, Manchester City, and Manchester United); Spanish giants Real Madrid, Barcelona, and Atletico Madrid; and Italian clubs Juventus, Inter Milan, and AC Milan.
Pundits and fans have rightly identified the motivation driving these clubs to be pure financial greed. American investment bank is JP Morgan is…



Click here to view the original article.