Victimhood feminism: whatever happened to empowering women?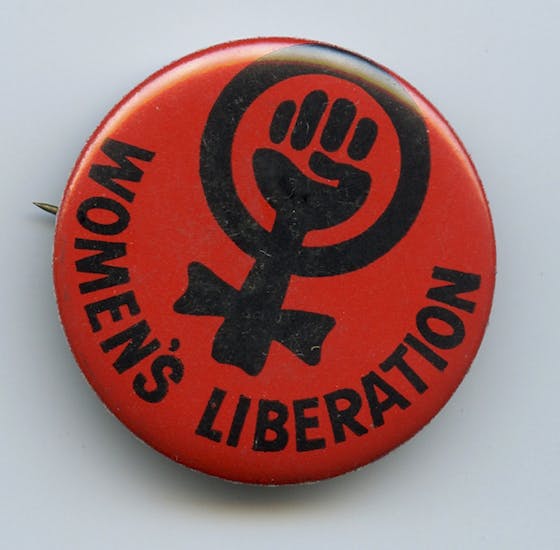 As a teenage boy who saw his mother beaten and assaulted as a result of domestic violence I'm the first to agree too many women are shamefully abused and victimised by men.  At the same time I refuse to believe society is riven with misogyny, that all men are guilty and that women are always passive victims. 
As a result of sexual assault allegations and debate about the culture of Parliament House over the past 10 days, a number of commentators have trotted out the same old myths and exaggerations as the usual feminist tropes about woman always being the victim of male dominance and exploitation have been repeated again and again. 
Without providing any evidence one writer concluded "Girls are encouraged from the…