Victorian coroner calls for pill testing after investigating deaths of five men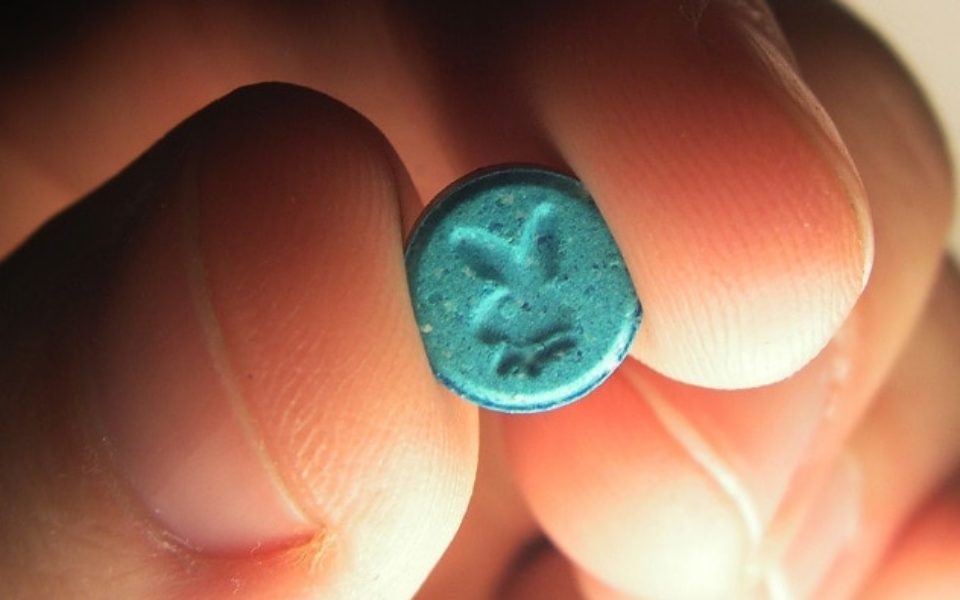 The Victorian coroner has recommended the state government urgently introduce drug testing for the first time, after the deaths of five young men who thought they were taking MDMA.
WARNING: This story contains details that may be distressing to some readers.
The men, who were between the ages of 16 and 32, died in five separate incidents between 2016 and 2017, after ingesting what contained a dangerous combination of two new psychoactive substances.
The findings revealed each of the men acted erratically after taking the drugs, including headbutting walls and furniture, and experienced hallucinations and paranoia.
One of the men leapt to his death from a 10th floor balcony at his Melbourne CBD apartment.
Coroner Paresa Spanos called for the…