Why everything ScoMo does is wrong in the left's weird world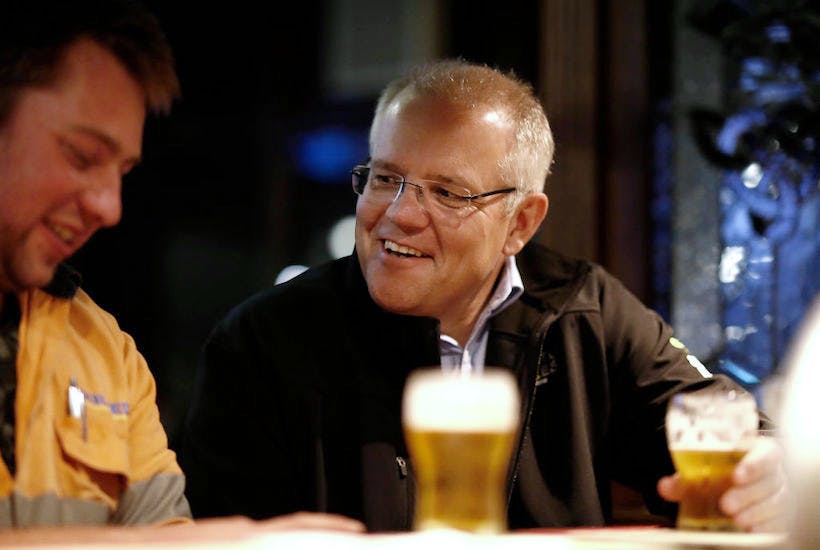 The political and cultural Left claim that when it comes to the big issues they are not-playing-politics. They say it all the time. But they are currently playing a very good political game of 'damned if you do' with Scott Morrison which looks like exactly the same thing.  
The Prime Minister got Australia's first Covid vaccine jab at a media event on Sunday and the 'damned-if-you-do-damned-if-you-don't' non, non-political commentary was out in force.  
Damned-if-you-don't: if the PM had resisted calls to be one of the first to receive the vaccine he would have been questioned about his own confidence in it, the health approval processes used and the rollout now underway with the same commentators…