Witness appeal following Stawell crash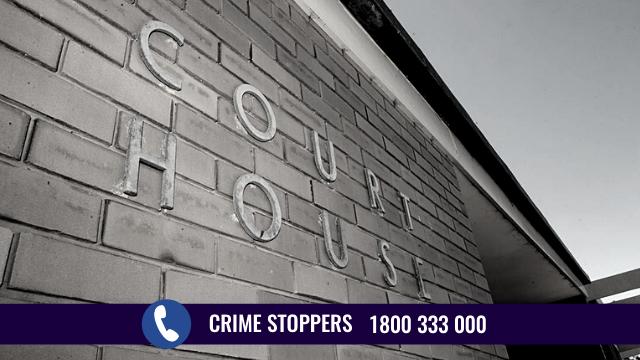 Do you recall seeing a black Volvo being driven erratically in Stawell just before 12.30pm on 15 April? Please contact Crime Stoppers.
The 33-yo driver has been charged with multiple offences including
intentionally expose police officer to risk by driving and reckless conduct endangering serious injury.
He has been remanded to appear at Horsham Magistrates' Court on 7 July.
Police are appealing for anyone who may have seen the Black Volvo travelling in the area prior to the crash, to contact Crime Stoppers.
Witness appeal following Stawell crash