Woman 'kept as slave' in Melbourne had so many chores she only slept one hour a night, court hears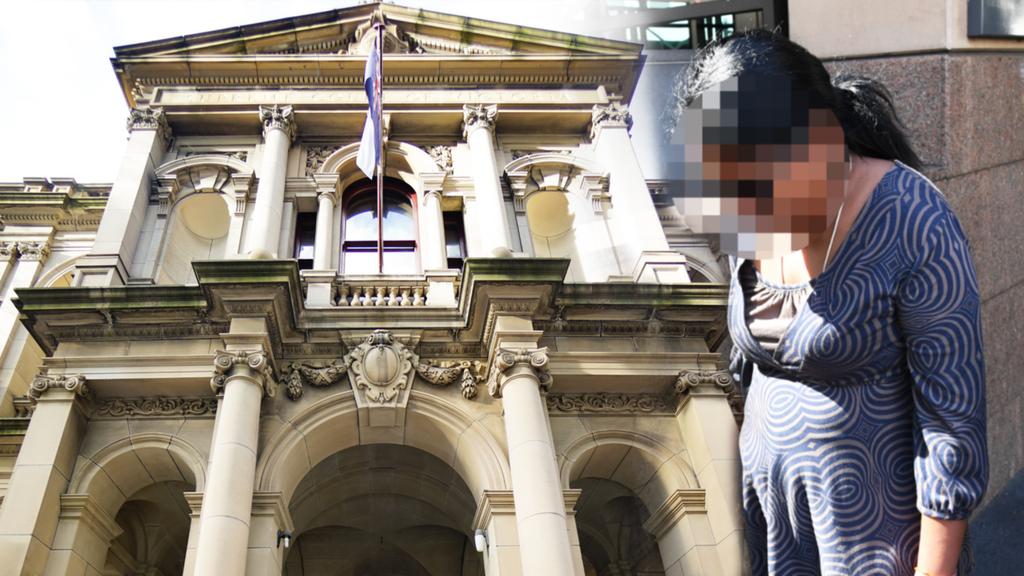 A Tamil woman allegedly kept as a slave for eight years by a Melbourne couple was a "tried and tested" good worker who was expected to be on call all hours of the day, jurors have heard.
Allegedly motivated to maintain a large home, yearly overseas holidays and part-time work, it's claimed the couple lied to get her into Australia and had no intention of letting her leave.
They're on trial in Victoria's Supreme Court, where prosecutor Richard Maidment QC on Wednesday said their payments to the woman amounted to just $3.39 a day in exchange for childcare, washing, cleaning and preparing meals.
"She was known to be a person who worked hard and would tolerate being at their beck and call 24/7 during the period she was with…