You can't truly love the planet unless you kill like Ghengis Khan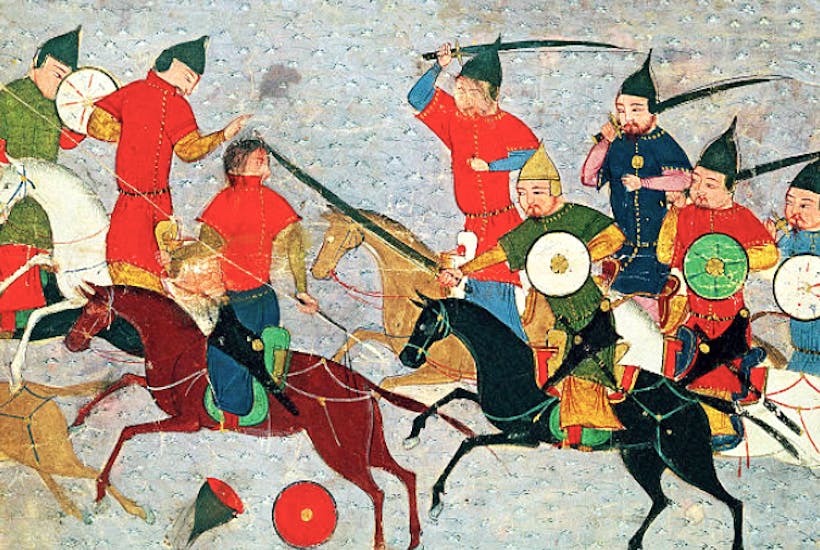 I will be honest, I double-checked the date when I saw an article from the Guardian titled, 'Why Genghis Khan was good for the planet' trending on Twitter. 
April is a tricky month to navigate in the world of post-logic political opinion. It is impossible to tell the difference between satire and the latest Green's policy shuffling its way onto Matt Kean's desk. 
While the Guardian isn't known for its humour, it does occasionally post dodgy content such as articles claiming that the Great Reset is nothing but a Sky After Dark conspiracy theory. Keeping this in mind, the subtitle only served to increase my suspicion that this was a belated wind-up leftover from April Fools. 
Laying waste to land scrubbed 700m…